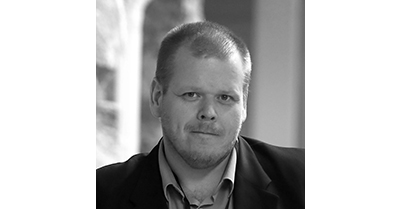 Seppo Ihalainen is working as CEO at Ficolo Ltd. Since cofounding Ficolo in 2011 Seppo has built Ficolo locally and internationally recognized data center partner. Ficolo is a data center and cloud delivery company specialized in Cloud Engineering services, and runs three data centers in Finland.
Seppo has more than 15 years of experience in the ICT-sector. He worked as Head of Technology at TDC Finland responsible for data center and server platform operations in Finland. He has also a wide international experience working as a Consultant for UNDP and a Regional Director at Seven Networks in Singapore and Dubai, UAE.
About us

Finnish Data Center Forum ry is a not-for-profit association dedicated to the data center professionals. FDCF provides the ecosystem for cloud & data center business in Finland.
Become a member

Join the network of data center professionals in Finland now!
Membership is free for new professional members for the year 2015 – Join immediately online!